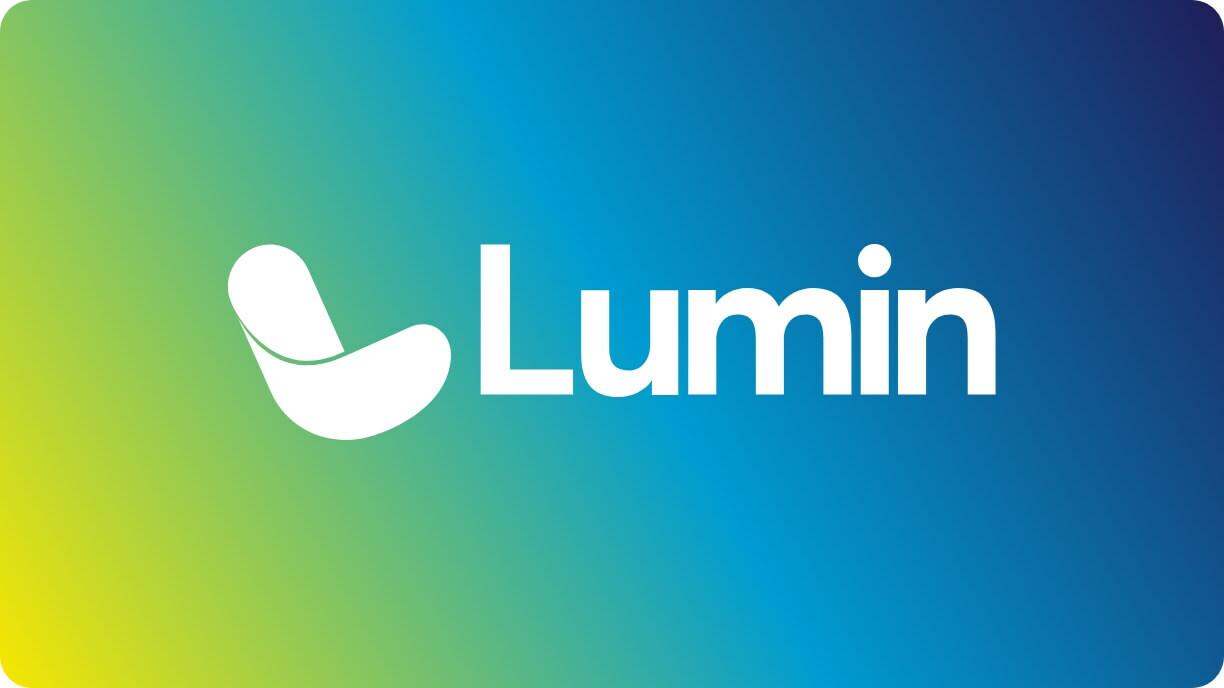 The business was formed in 2020 and was initially the technology arm of Ombudsman Services. It benefits from over 20 years' experience in managing the resolution of consumer disputes for businesses. The team understands the critical role that technology plays in consumer engagement and retention.
Lumin focuses on integrating digital systems and streamlining business operations across the Trust Alliance Group.
Supporting and optimising our dispute resolution platform, Lumin ensures our daily operations run smoothly and efficiently.
Working with our stakeholders they also play a key part in our future transformation, as software development experts.
Specialising in API integration, Lumin continuously improve the customer and supplier experience.
Working at Lumin offers the chance to work with a dynamic team of technical experts on a daily basis. 
You'll be assigned to exciting and innovative projects on a regular basis, surrounded by a team of like-minded individuals from all over the UK.  
As well as growth and development opportunities, there are also a wide range of benefits available. Read here for more information.